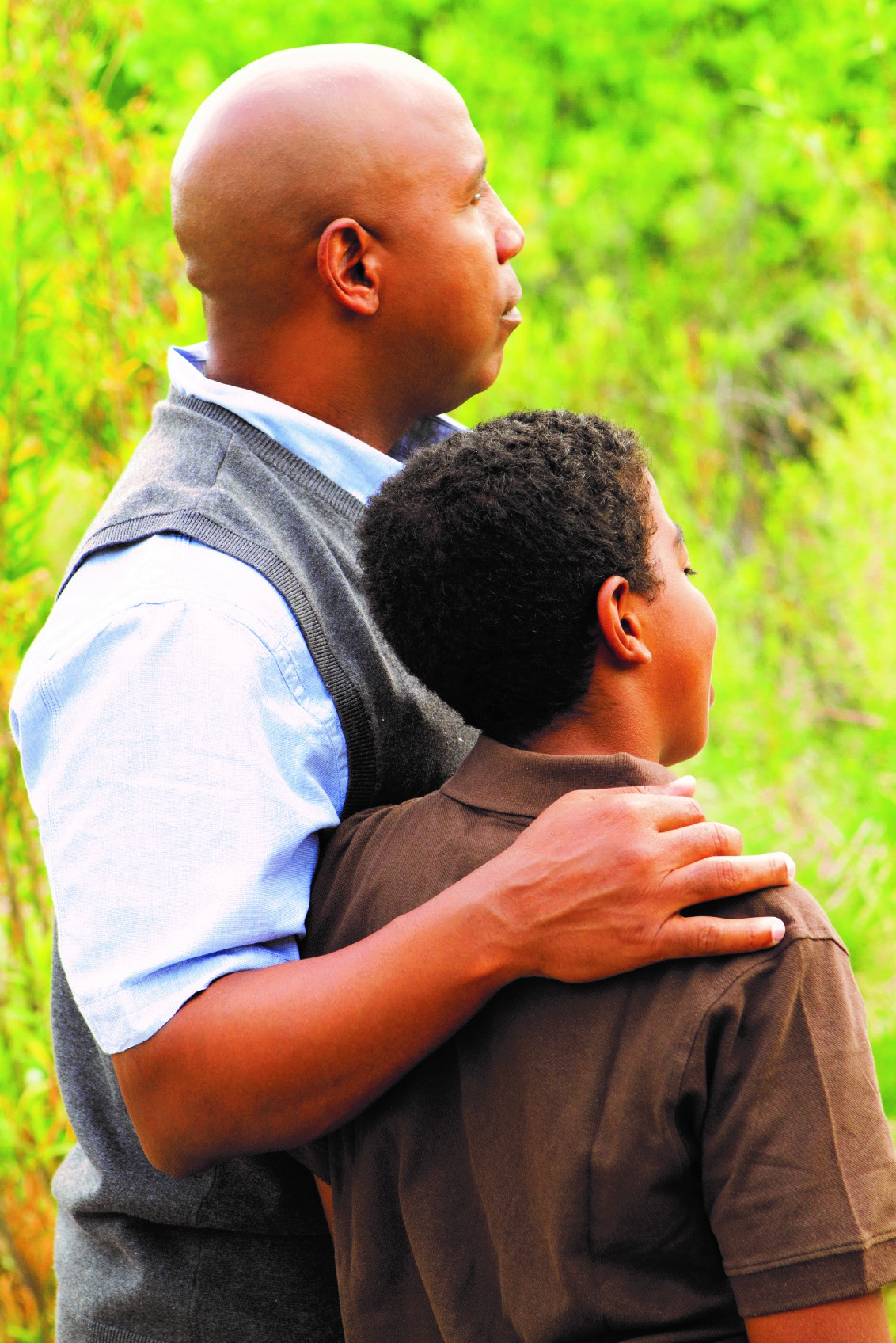 "One of the greatest values of mentors is the ability to see ahead what others cannot see and to help them navigate a course to their destination."
— John C. Maxwell
This programme would involve young, high potential adults engaged in the process of mentoring the little ones, thus creating developmental opportunities for both mentor and mentee.
"Every child deserves a champion an adult who will never give up on them, who understands the power of connection and insists that they become the best that they can possibly be."
— Rita Pierson
In the near future we plan to erect a second building which would allow girls and boys to be housed separately.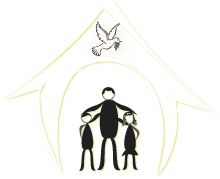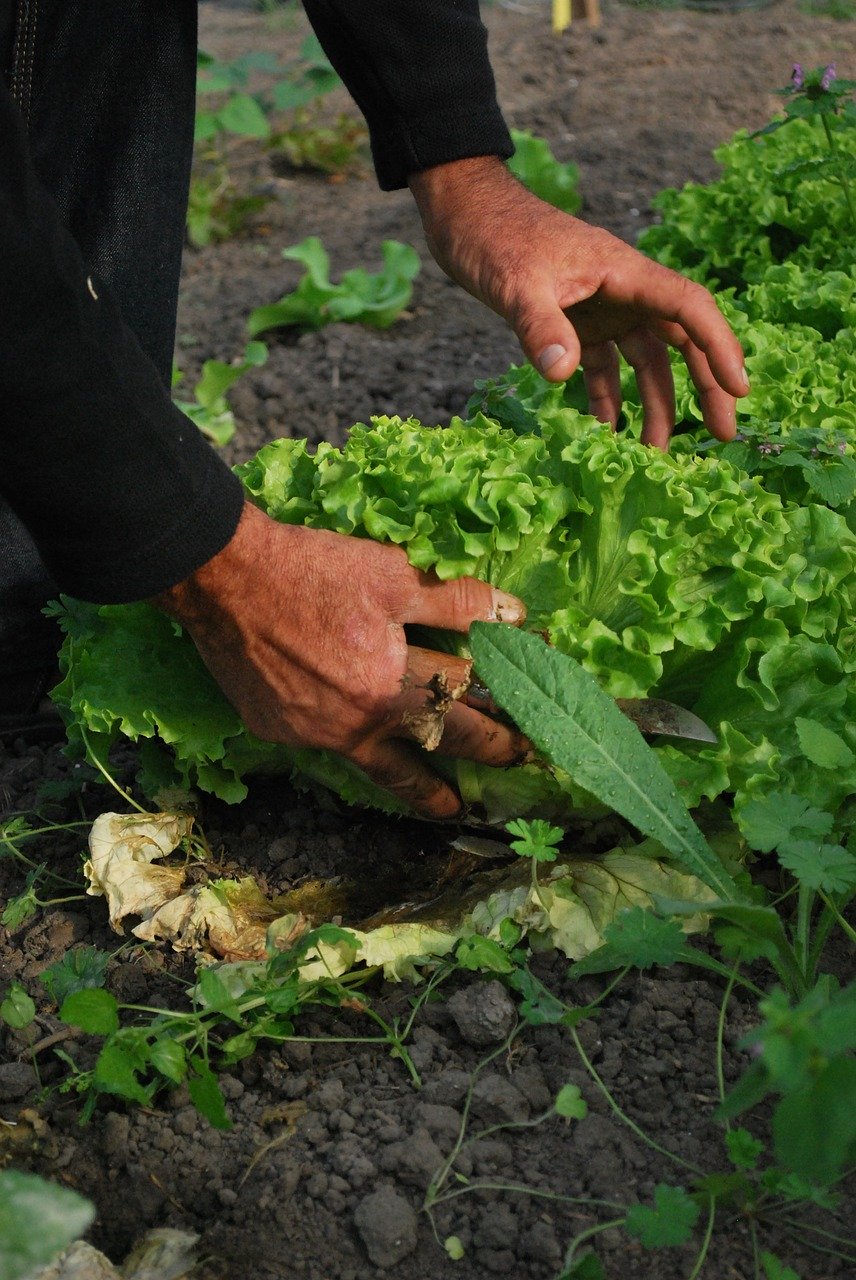 We have started a garden in the backyard to teach the children to live sustainably by growing their own foods. Management has plans to expand even further as it will also help ease the amount of money spent on groceries every month.
Establishment of a support group for abused women.
Establishment of a support group for troubled teenagers.
Establishment of projects to support struggling, single mothers by empowering and equipping them with the tools necessary to become more marketable and self sustainable.
Establishment of a community outreach involving Bible study and medical assistance.